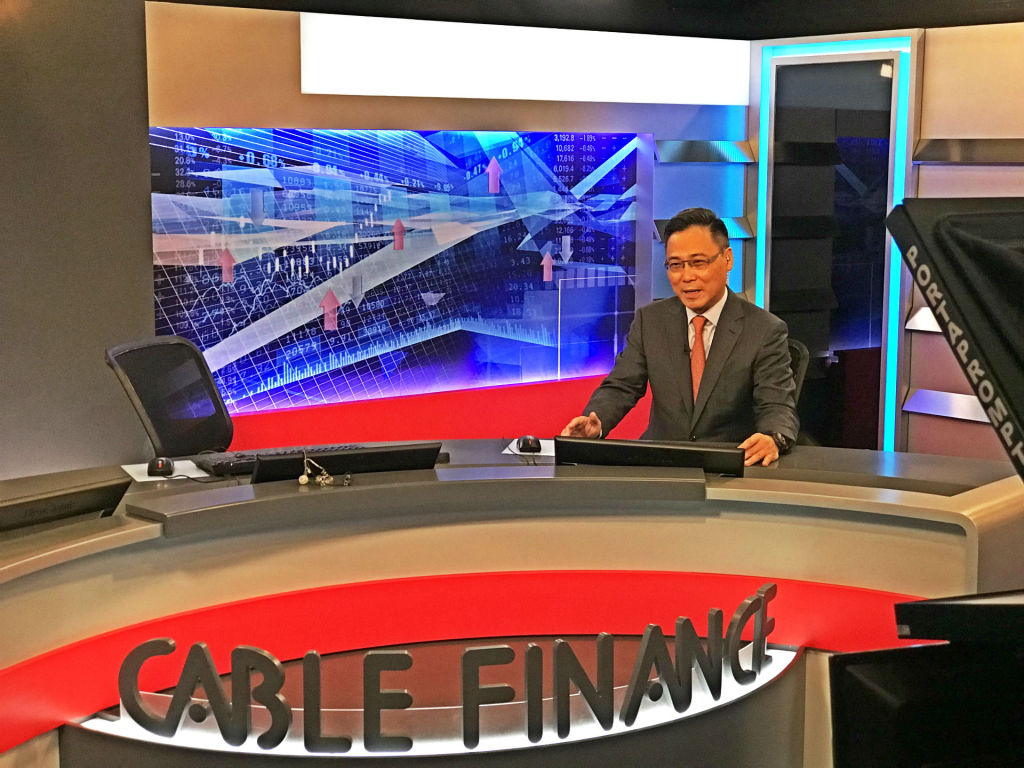 Mr. Vincent Lam, Chairman of Asiaray, Accepted the Live Interview of "Financial Express" by Hong Kong Fantastic TV and Cable Finance
As the industry leader and elite of out-of-home advertising in the Greater China, Mr. Vincent Lam, Chairman of Asiaray Media Group Limited, was invited to a popular financial information program "Finance Express" which was synchronously broadcast by Hong Kong Fantastic TV and Cable Finance TV for a live interview. During the program, Mr. Lam shared his illuminating insights of the OOH advertising industry and the Group's outstanding achievements in digital outdoor advertising business development. In his opinion, the "programmatic buying" of outdoor advertising can achieve the targeted placement according to the programming of different conditions, far beyond the objective environment near the outdoor media such as the weather, even also based on public information such as stock market index. In addition, the digital outdoor media access to the "programmatic buying" network platform can further increase the transparency of inventory, break the geographic restrictions of the sales team, and ultimately activate media inventory.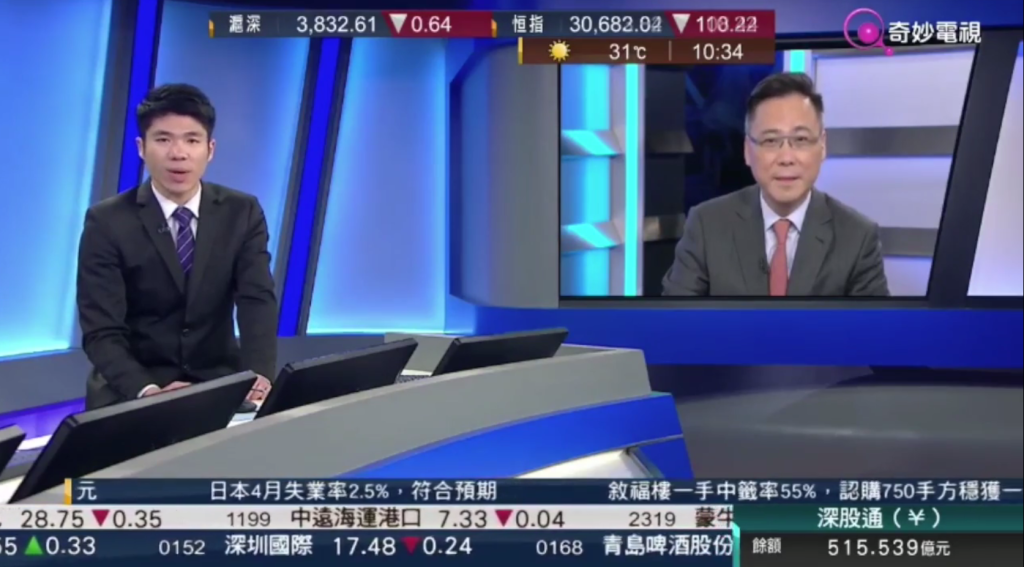 Mr. Lam said the data-driven outdoor advertising is conducive to the Group's business growth with a promising prospect. However, this all-new placement methods also need advertisers to adapt with a gradual process. He believed the cost of OOH advertisements that incorporates various digital technologies will not increase much. Instead, advertising effectiveness will be reinforced by leaps and bounds, because it can fulfill the accurate delivery to targeted customers. In the long run, with the continuous advancement in technology, the cost of data-driven outdoor advertising will become lower and lower, and advertising effectiveness will become more and more distinct, which makes advertisers will be more attracted to it.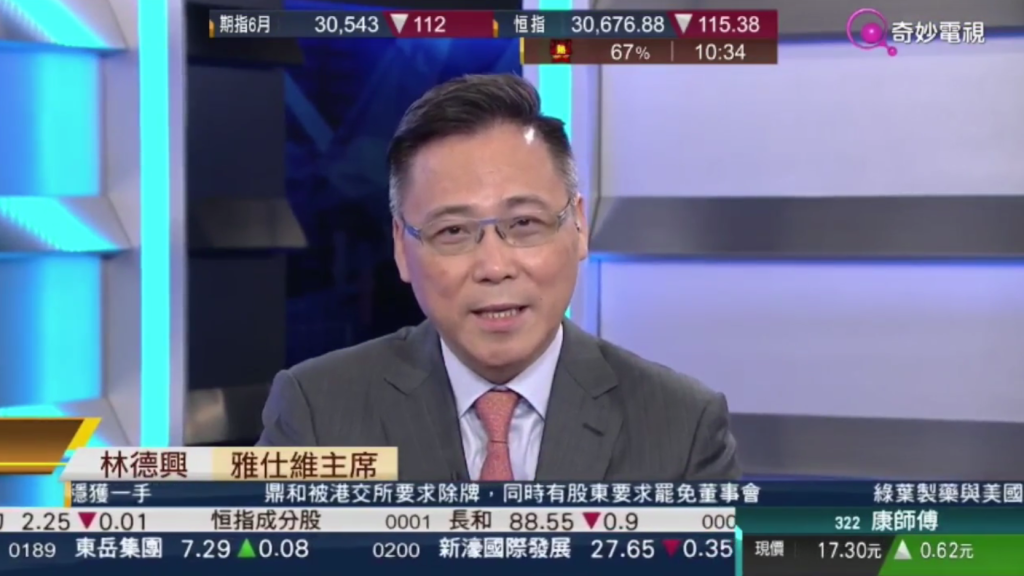 Looking ahead to the OOH advertising market in Hong Kong this year, Mr. Lam expected it would be even more prosperous than last year. Coupled with people's more and more social activities, major infrastructure projects such as the Hong Kong-Zhuhai-Macau Bridge and the Hong Kong Section of the Guangzhou-Shenzhen-Hong Kong Express Rail Link to be accomplished, as well as accelerated construction of "Guangdong-Hong Kong-Macau Greater Bay Area", the outdoor advertising market in Hong Kong will meet new business opportunities. Benefiting from the macro environment, Asiaray will continue to realize the value-added effect through "Space Management", seize the opportunities from emerging industries, and actively expand its broad and diversified customer portfolio.